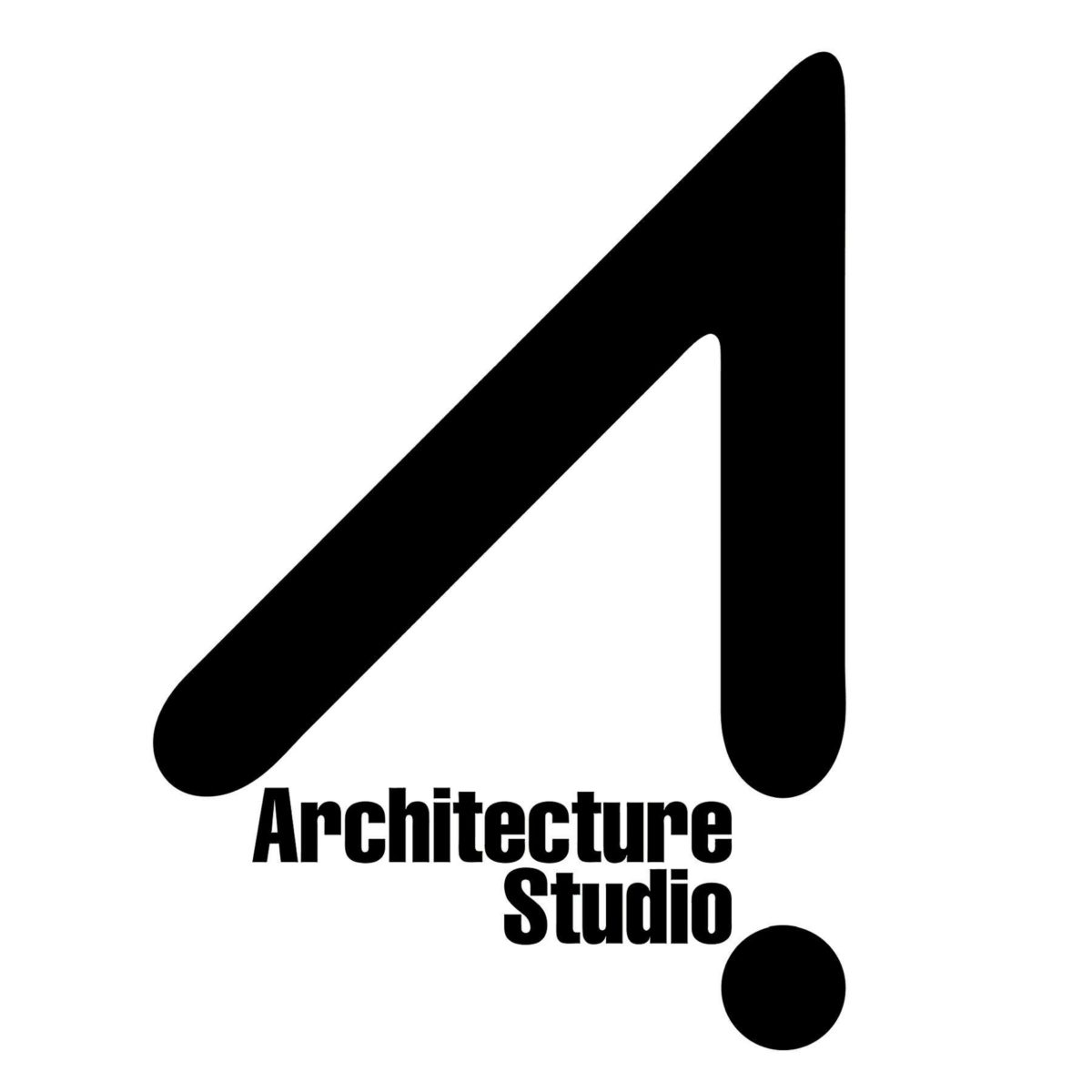 [vc_row full_width="stretch_row" cth_layout="monolit_fullheight_sec"][vc_column css=".vc_custom_1455730804223{padding-right: 0px !important;padding-left: 0px !important;}"][monolit_home_slideshow slideimgs="2435,2843,2709,2842,2331,2729,2698,2471,2441,2374″]
4 Architecture Studio
Architecture/ Interior Design
[/monolit_home_slideshow][/vc_column][/vc_row][vc_row cth_layout="monolit_page_dark_sec" parallax_inner_op="0.8″ parallax_inner="10″][vc_column el_id="sec1″][vc_row_inner][vc_column_inner offset="vc_col-md-4″][vc_column_text]
Some Interisting Facts
[/vc_column_text][/vc_column_inner][vc_column_inner offset="vc_col-md-8″][vc_column_text]
4 Architecture Studio is a young studio that accepts projects for Architecture, Interior design, landscape, Industrial design, and any other type of artistic design.
Calling it as 4 is because of the cooperation of four friends in No. 4 flat established in 2014. Kasra ShafieeZadeh, Mohammad Sadegh Afshar Taheri And Mohammad Yousef Salehi are the CEO and design principal of 4.
4 believes that nowadays there is no desire for a definite and specific style. It means that the designer should be strategist by creating the style using the data and the expectations of the employer.
4 team takes over everything, from an idea and concept development to realization. We believe in traditions and incorporate them within our innovations. All our projects in architecture and interior design, incorporate a unique artistic image and functional solutions. Client is the soul of the project. our main goal is to illustrate his values and individuality through design.
Be updated by following our Instagram or Facebook[/vc_column_text][/vc_column_inner][/vc_row_inner][vc_row_inner][vc_column_inner offset="vc_col-md-4″][/vc_column_inner][vc_column_inner el_class="inline-facts-holder row" offset="vc_col-md-8″][cth_counter number="6″ parallax_value="0″]
Active Projects
[/cth_counter][cth_counter number="15″ parallax_value="0″]
Team Members
[/cth_counter][cth_counter number="45″ parallax_value="0″]
Working Hours In Last Week
[/cth_counter][/vc_column_inner][/vc_row_inner][/vc_column][/vc_row]